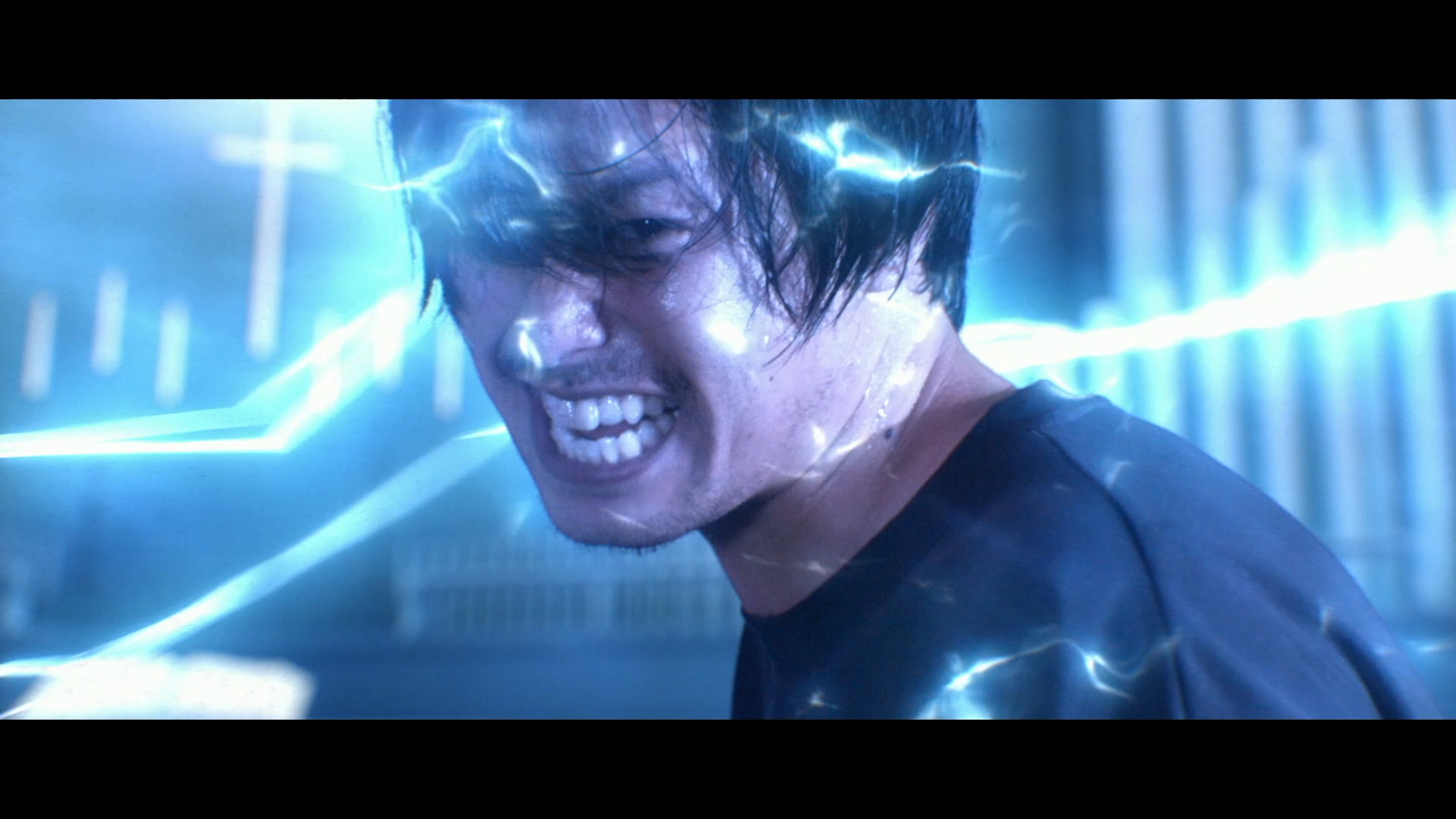 Tuesday - 10/4/22
7:00 PM ET
AN EVENING OF
JAPANESE SCIFI




6 SELECTIONS FROM THE JIMBOCHO MOVIE FESTIVAL & BROOKLYN SCIFI
With filmmaker panel by Hiroshi Kono of the NY Japan Cinefest.

Stuarts Cinema & Cafe - 79 West Street, Brooklyn
Wednesday - 10/5/22
7:30 PM ET
WOMEN IN SCIFI - Untold Stories

This 60-minute discussion highlights the untold of women in the television and film making side of the SCiFi industry. Highlighting writers, directors, and producers you hear these "Untold Stories" from the people who developed the careers by pursuing paths that very few women have gone before.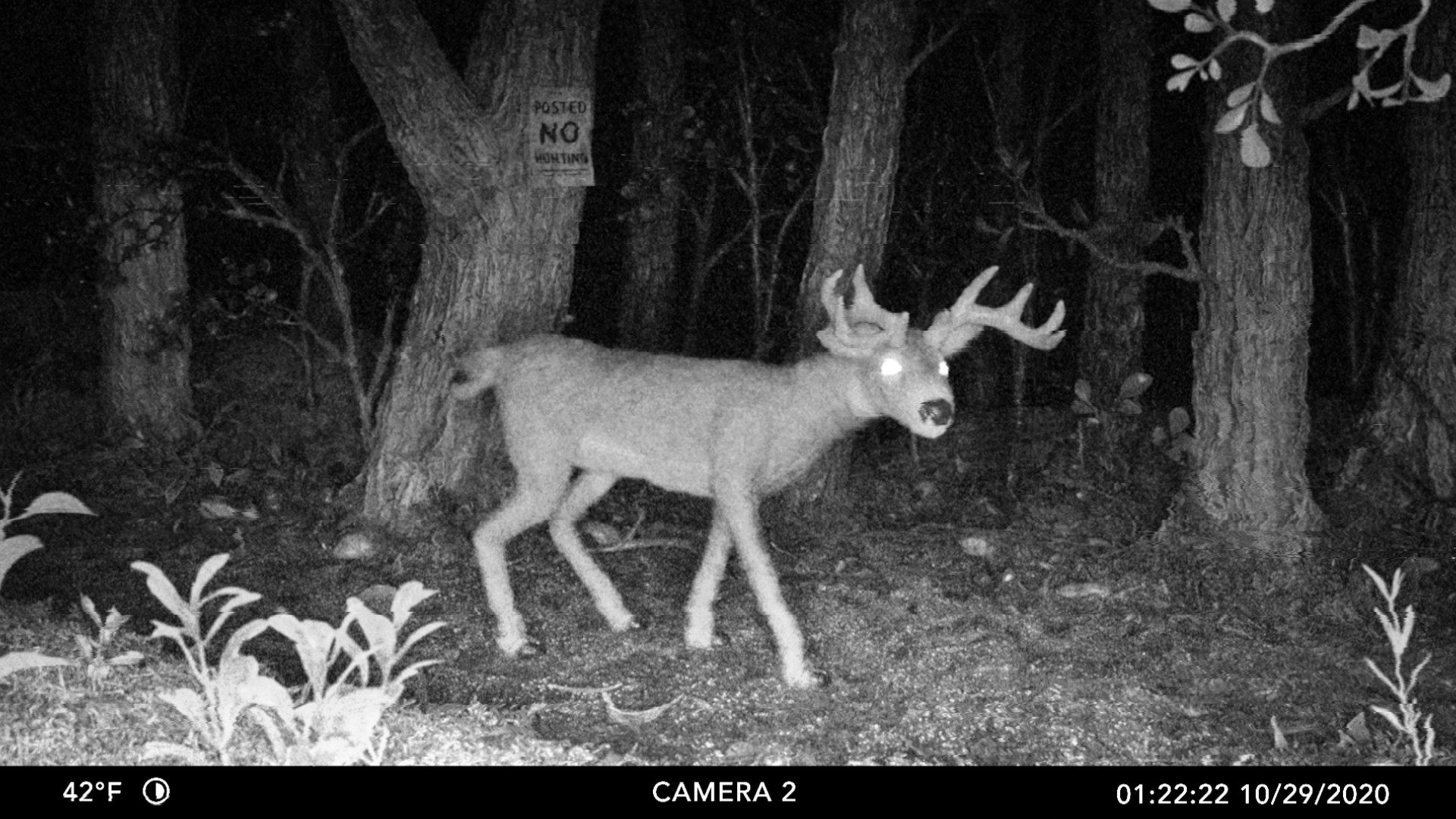 Thursday - 10/6/22
7:00 PM ET
BROOKLYN SCIFI PRESENTS

ANIMATION EXPLORATION




Online panel with today's filmmakers using Unreal, Illustration, and Stop-motion.



Saturday - 10/8/2022
6:00 PM to 9:00 PM ET
View Details